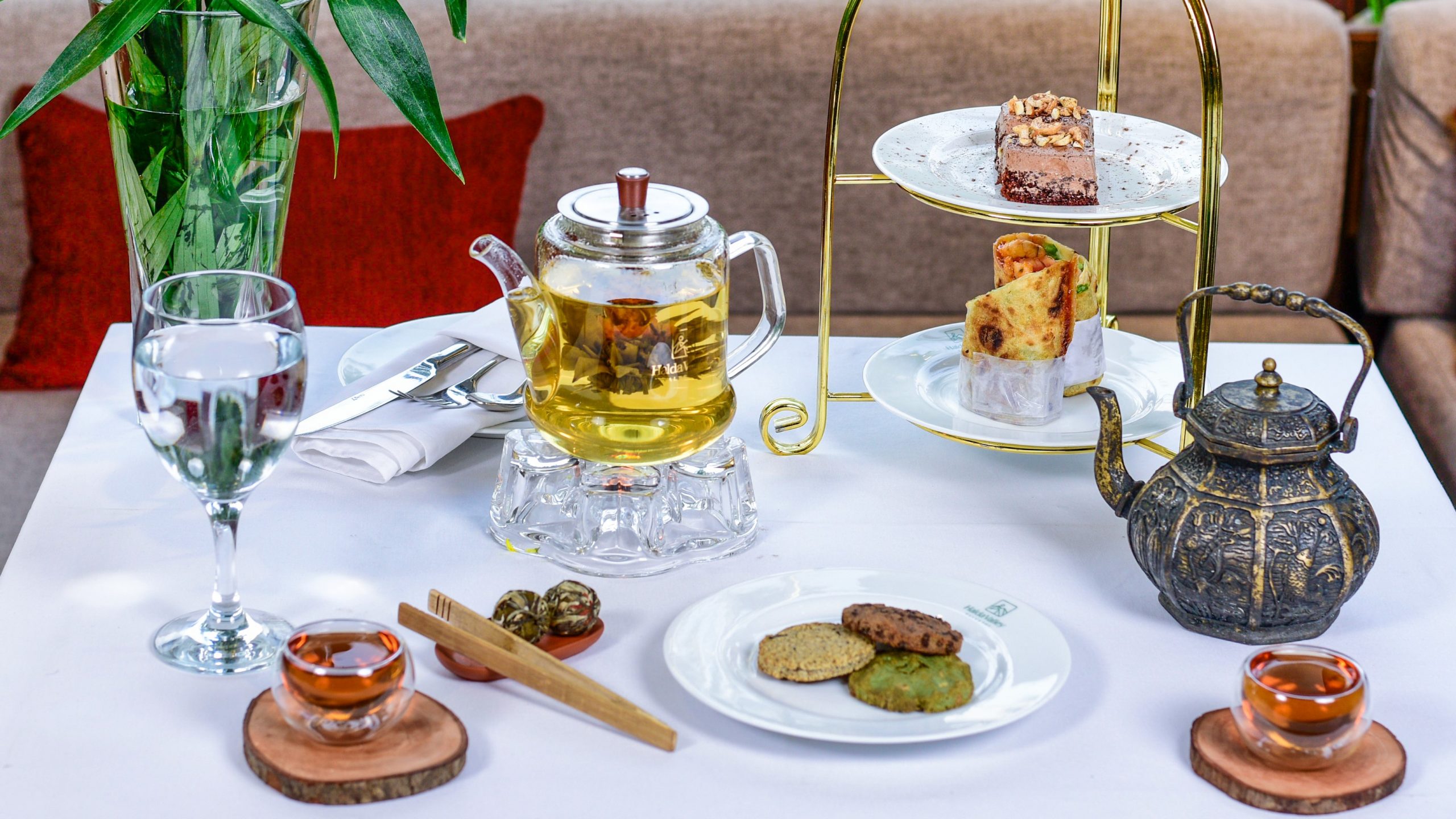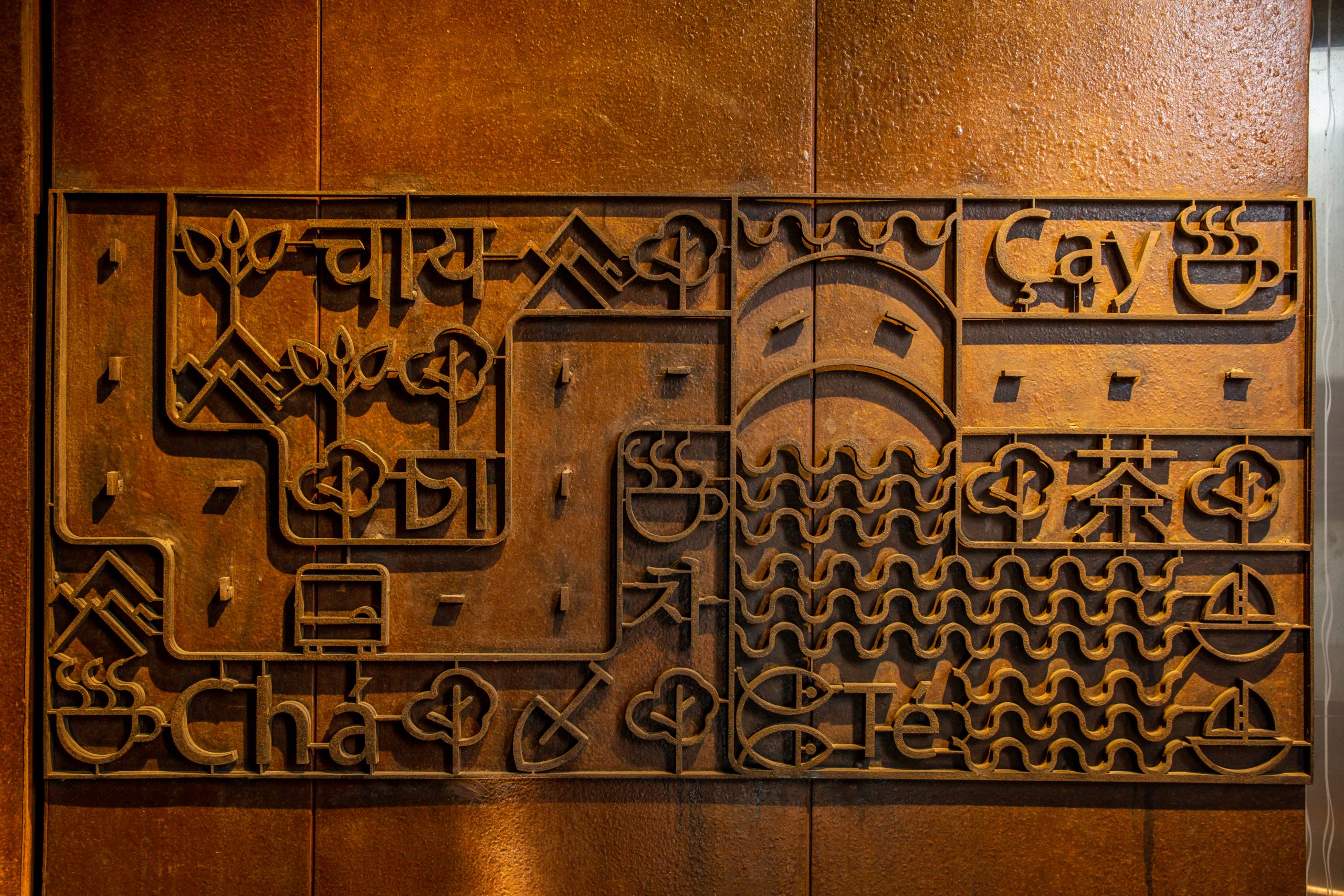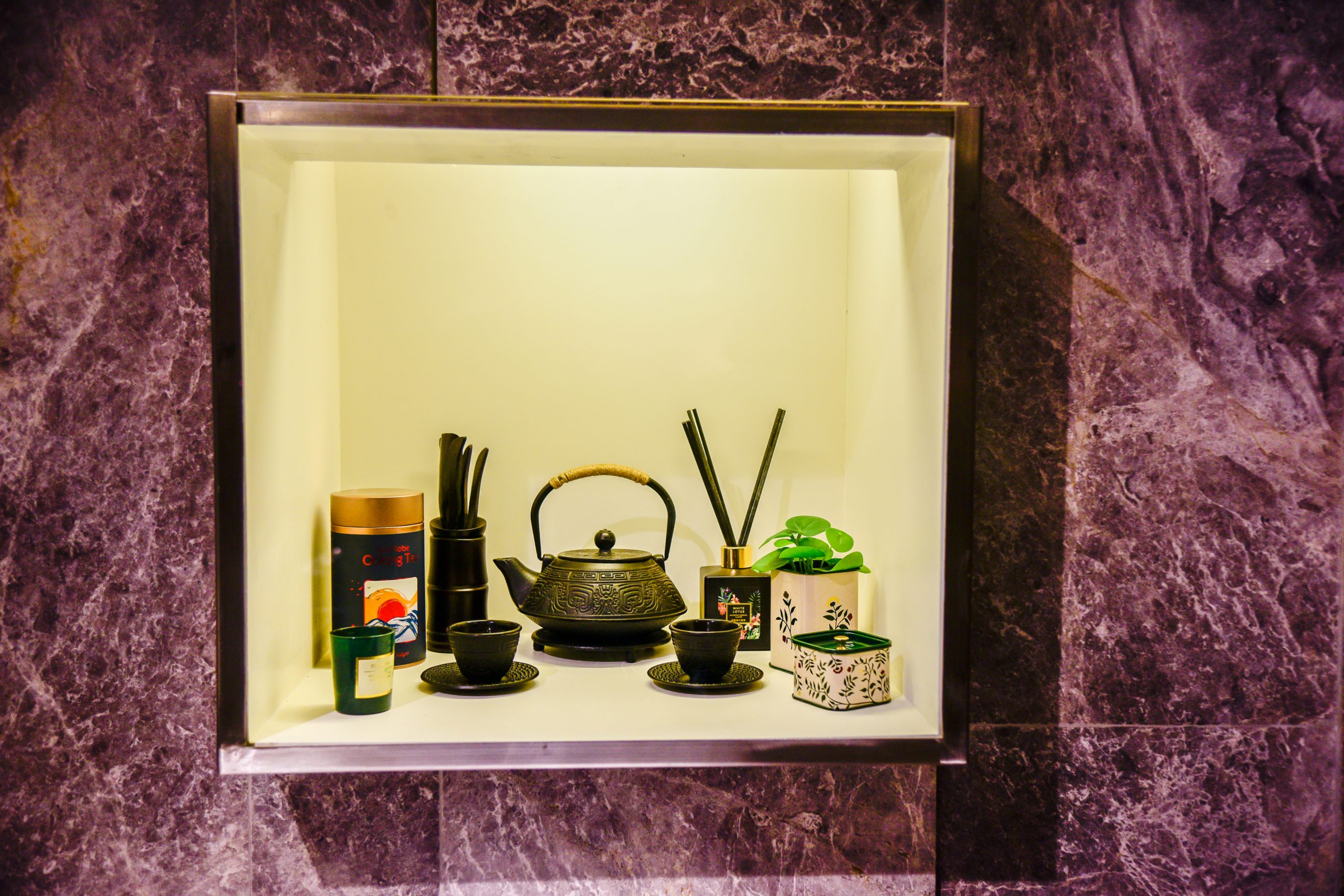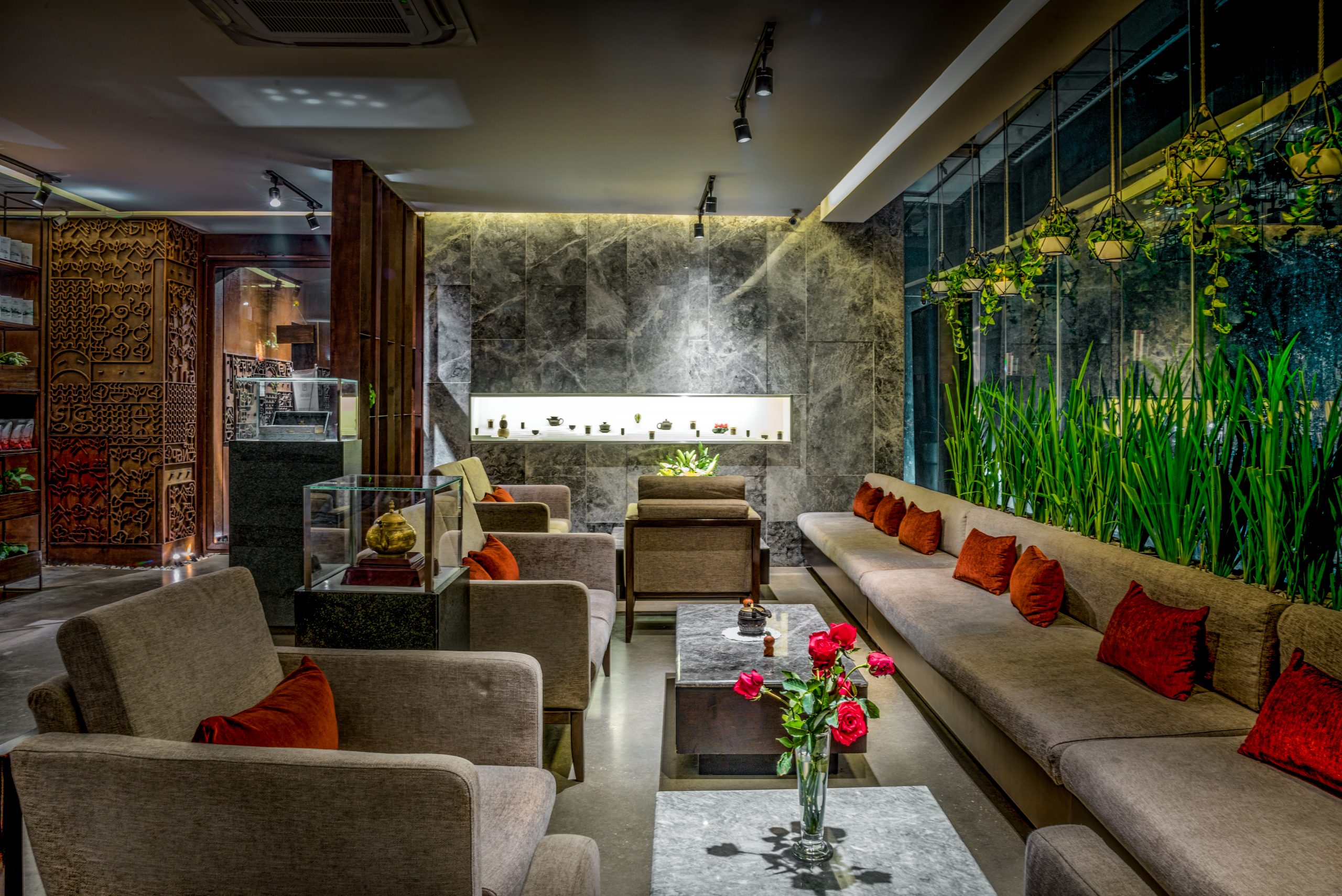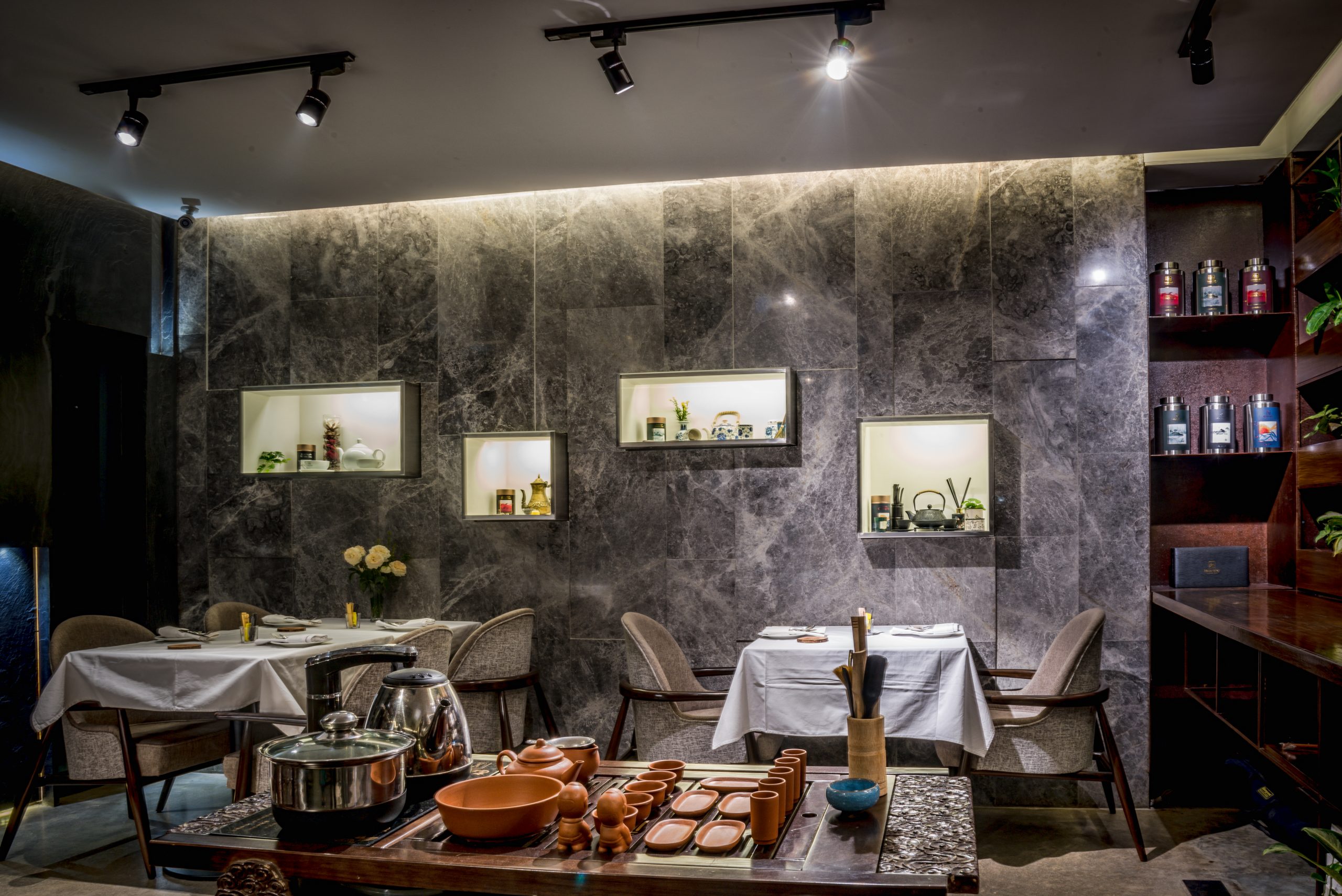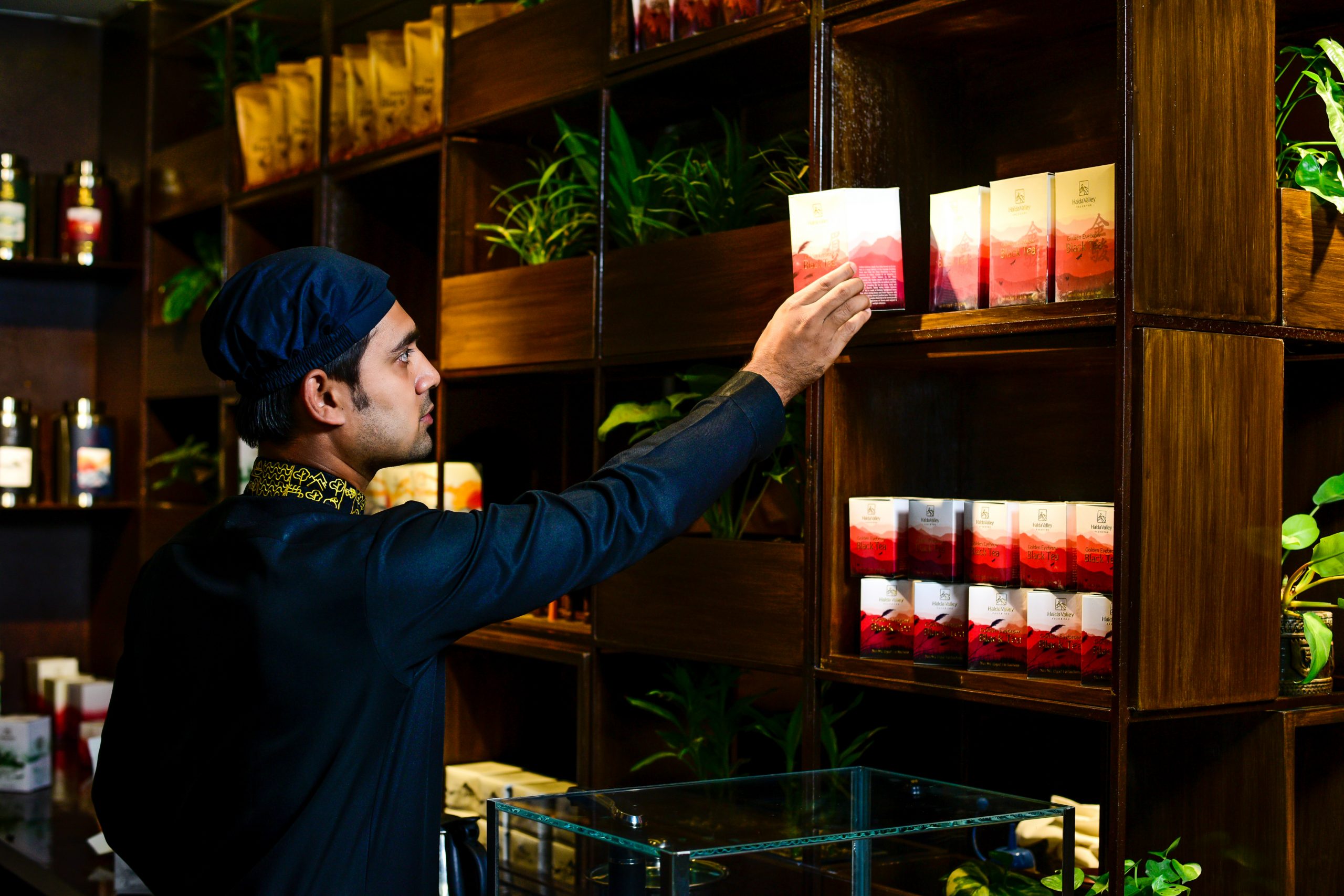 "Indulge in the majestic art of tea and experience the elegance in you with every sip of assorted Halda Valley Tea"
The Halda Valley tea lounge is a unique concept in tea culture of Bangladesh. This sophisticated place is renowned for its use of the freshest, seasonal ingredients and a passion for the best of Bangladeshi produce. Halda valley tea lounge herself is an authentic place to sit, sip and enjoy the delicacy in a classy ambiance with your dear ones.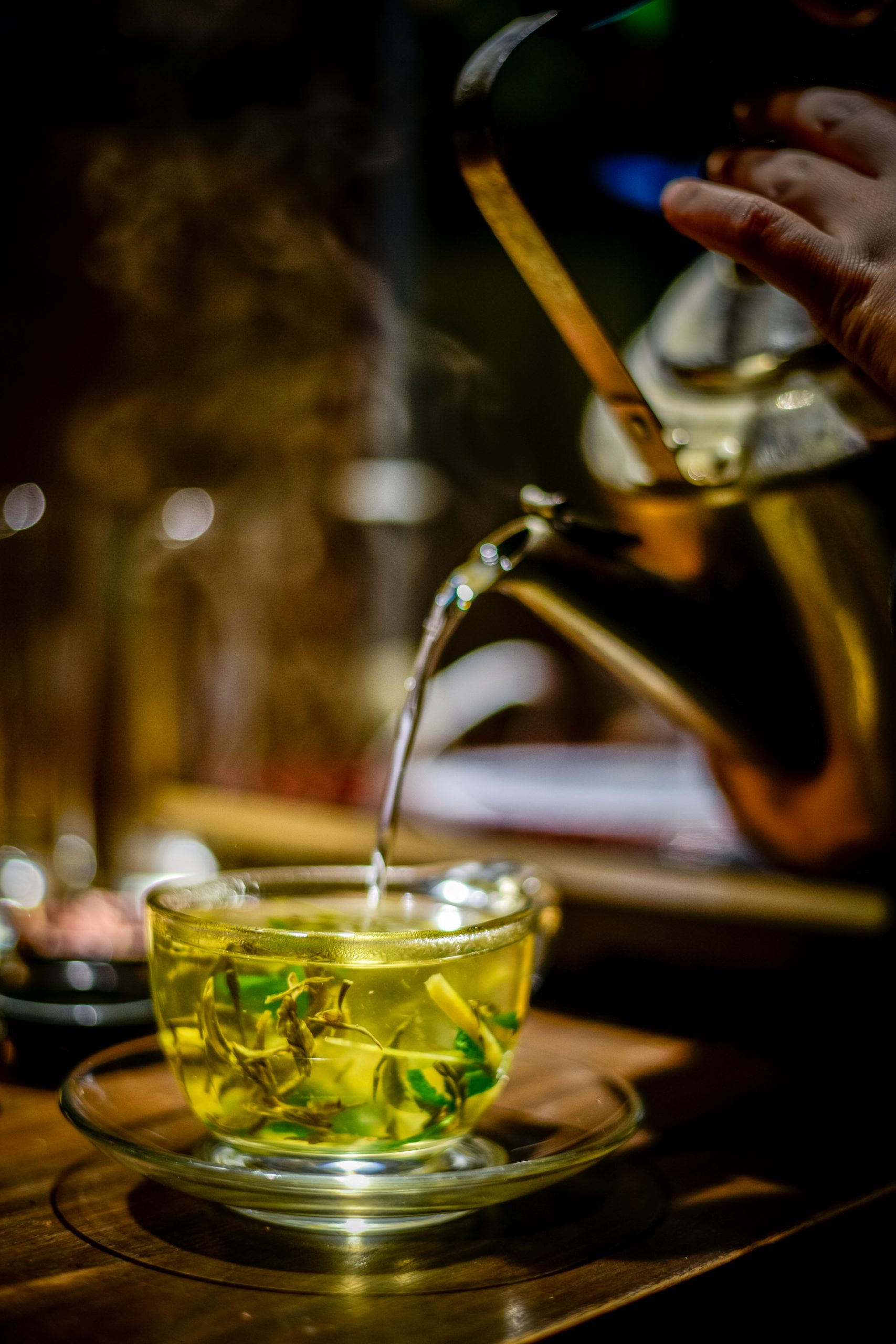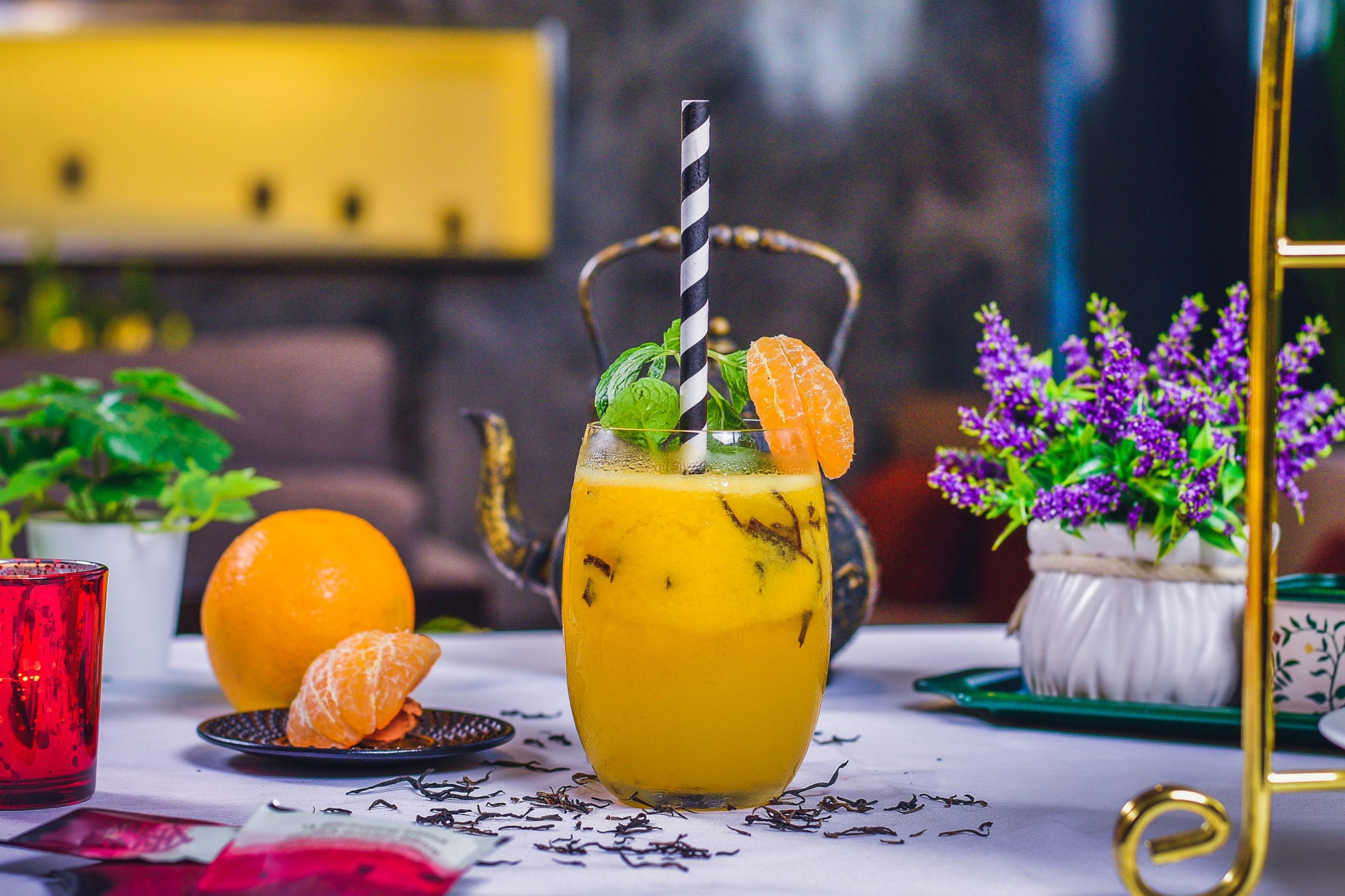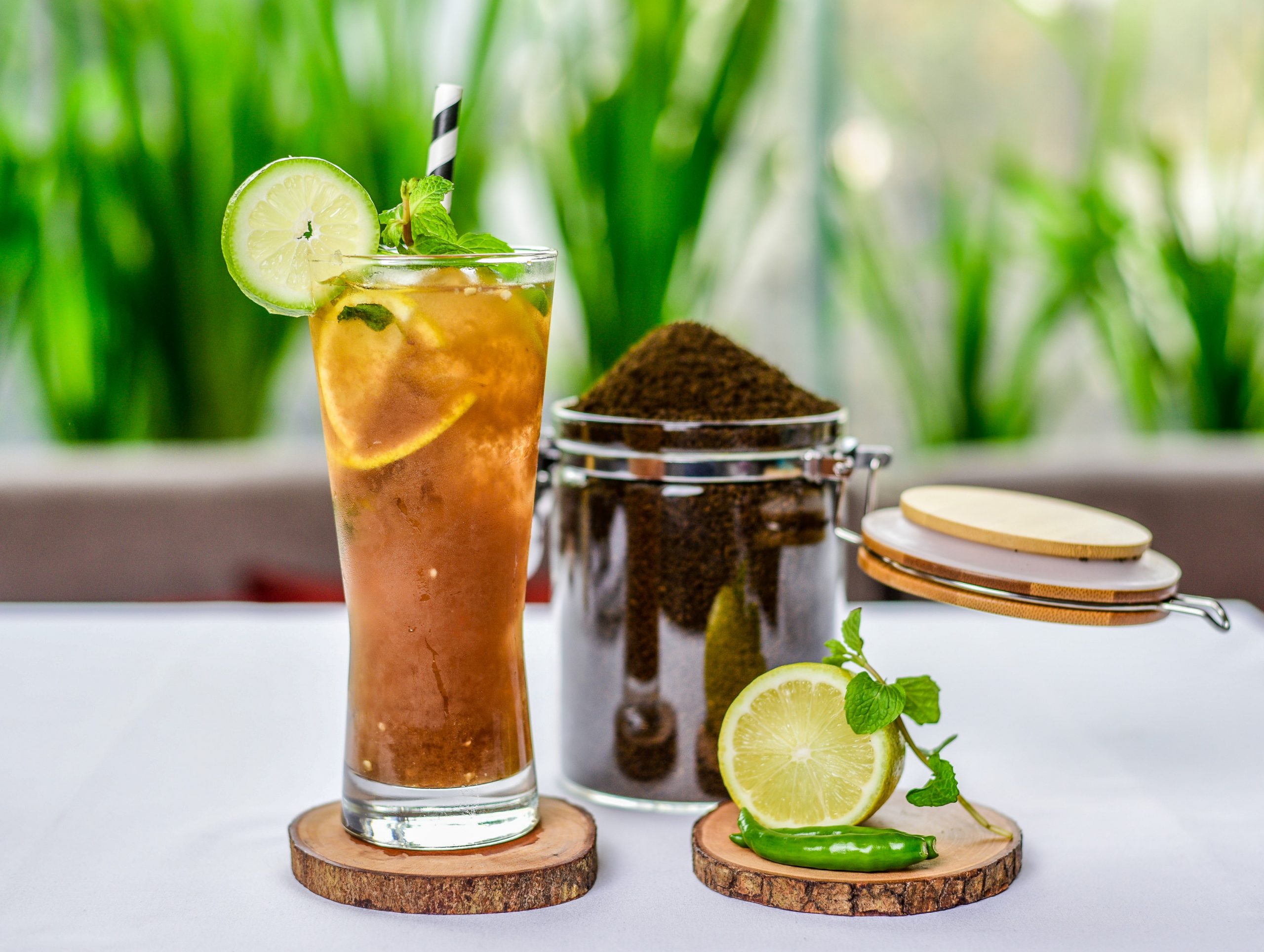 Experience Tea
with Excellence
The tea menu at Halda Valley Tea lounge is magnificent—offerings include rare, adoring collections of single-estate teas— exclusively from Halda Valley tea garden complemented with handmade pastries and savories. Our exquisite Tea lounge allows guests to choose amongst 65 types of tea both hot and chilled. Teas are adorned with fresh and delicious finger foods, tea pastries and tea cookies.
Explore the Tea Menu
Delightful
Recipies
All of our efforts for making the Specialty tea comes from the sole purpose to offer you the true essence of highest quality tea.. For each of our Speciality Teas, we have developed few highly efficient tea makers with the help of prominent Chinese Tea Masters. Every year they visit Halda Valley to train our tea makers, evaluate the quality starting from plucking, use of fertilizer, pesticides, making process and finally the testing notes. We also have a Quality Assurance team, who checks every steps – plucking to final processing and storage to ensure our commitment to offer best quality exquisite tea to you.
Explore the Food Menu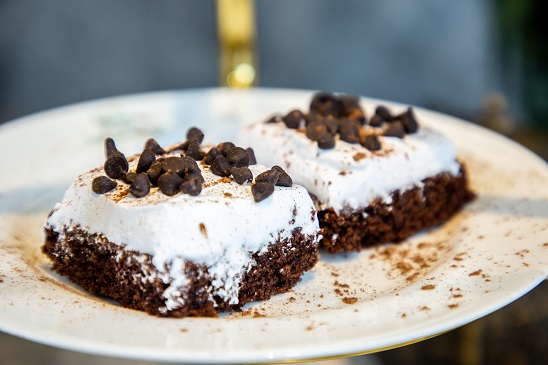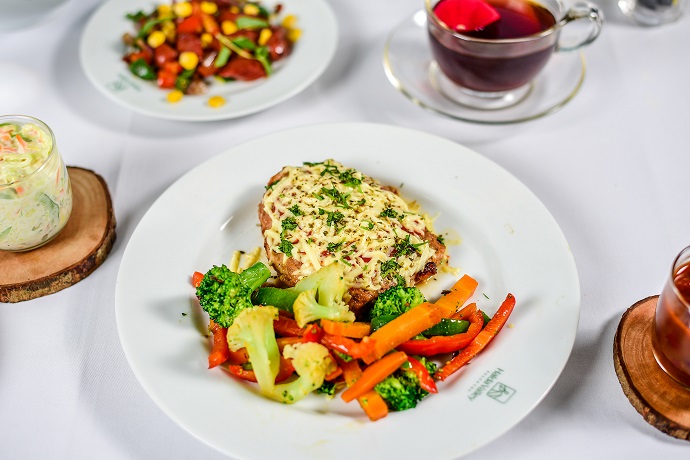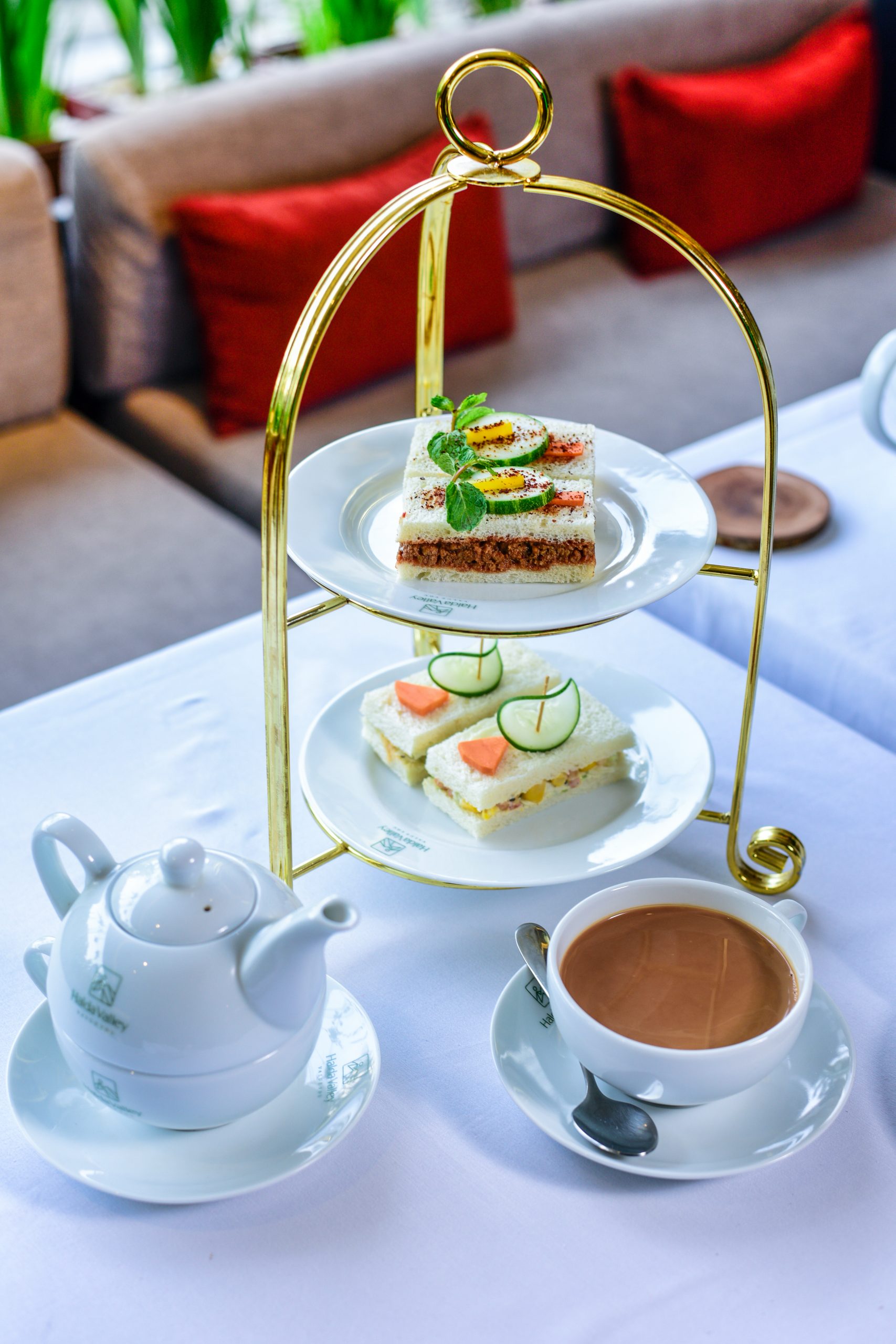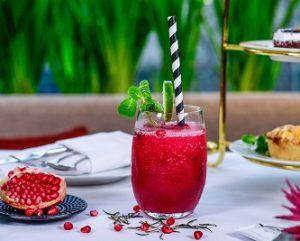 Peppy Pomegranate
Refreshing coldly brewed white tea leaf with the ravishing flavors of fresh pomegranate is a must have!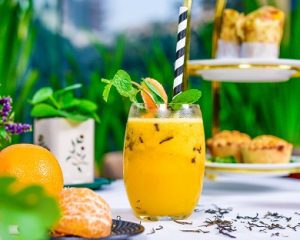 Orange Oasis
Classic black tea, orange mingled with spices and handful of fresh mint! A blissful refreshment indeed.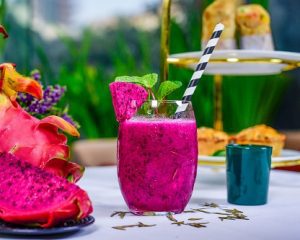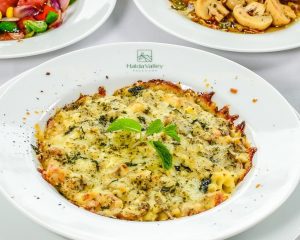 Creamy Shrimp Pasta
Creamy shrimp pasta in a garlic, parmesan cream sauce is an easy weeknight dinner!
Reservation
Easy access and don't loose time waiting.
Halda Valley Tea Company Limited.
Corporate Office - YN Center, House - 6/A, Road - 113, Gulshan Avenue, Dhaka - 1205