Discover
Our Story
In the midst of Khagrachhari and Sitakundu high hill ranges of Chattogram gently flows the world famous river Halda. On her endless river path, here she becomes the lifeline of Halda Valley, the lush green tea garden with pure environment to grow tea that excel in aroma and taste.
Explore
Discover
Our Tea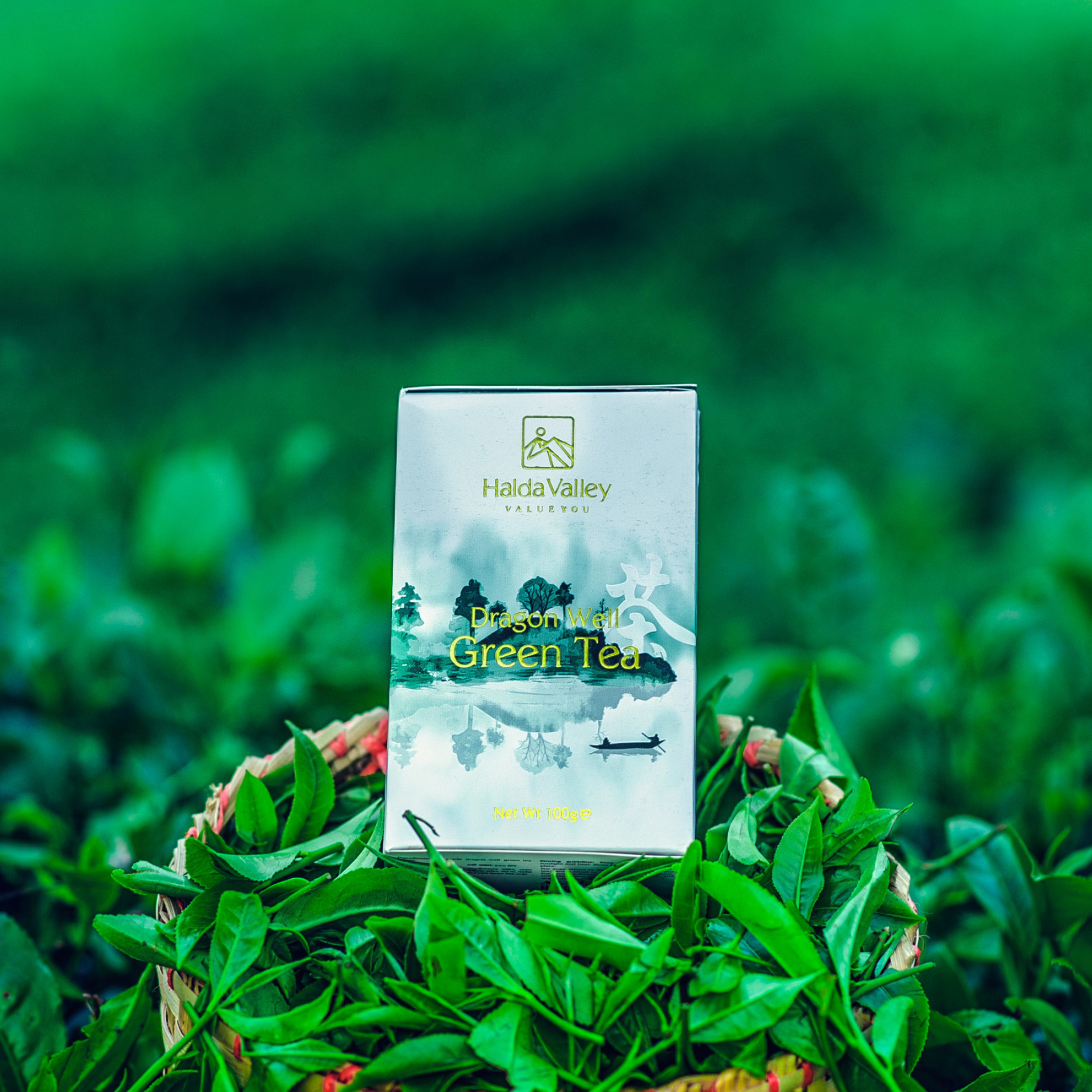 Our fine Halda Valley Dragon Well Green Tea has a bitter sweet, strong aroma and a deep, long-lasting flavor. A truly satisfying cup of wellness.
Explore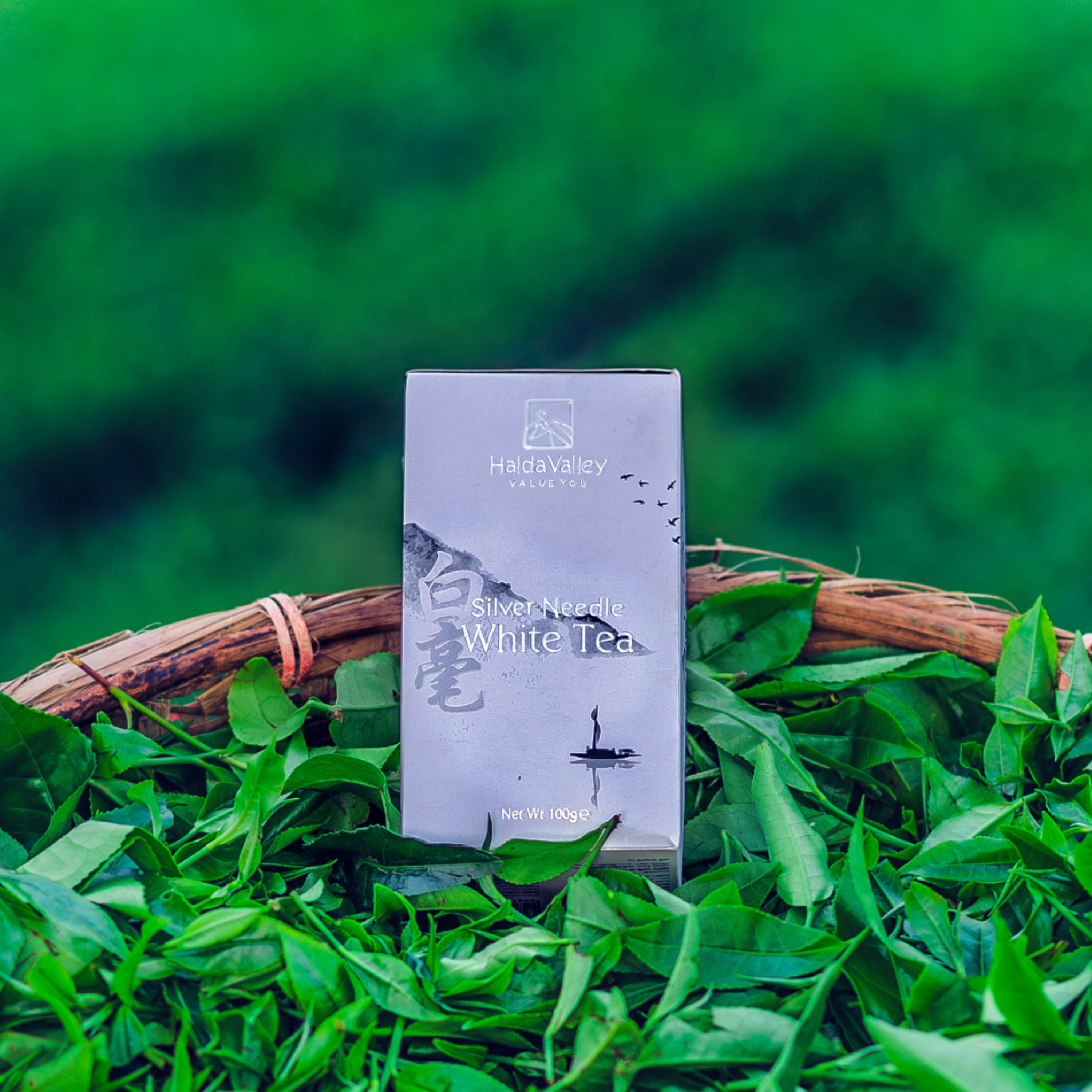 The lingering fragrance of our Halda Valley Silver Needle White Tea is Delicately honeysuckle floral, with a warmed sugar sweetness and soft mouthfeel and uplifting finish.
Explore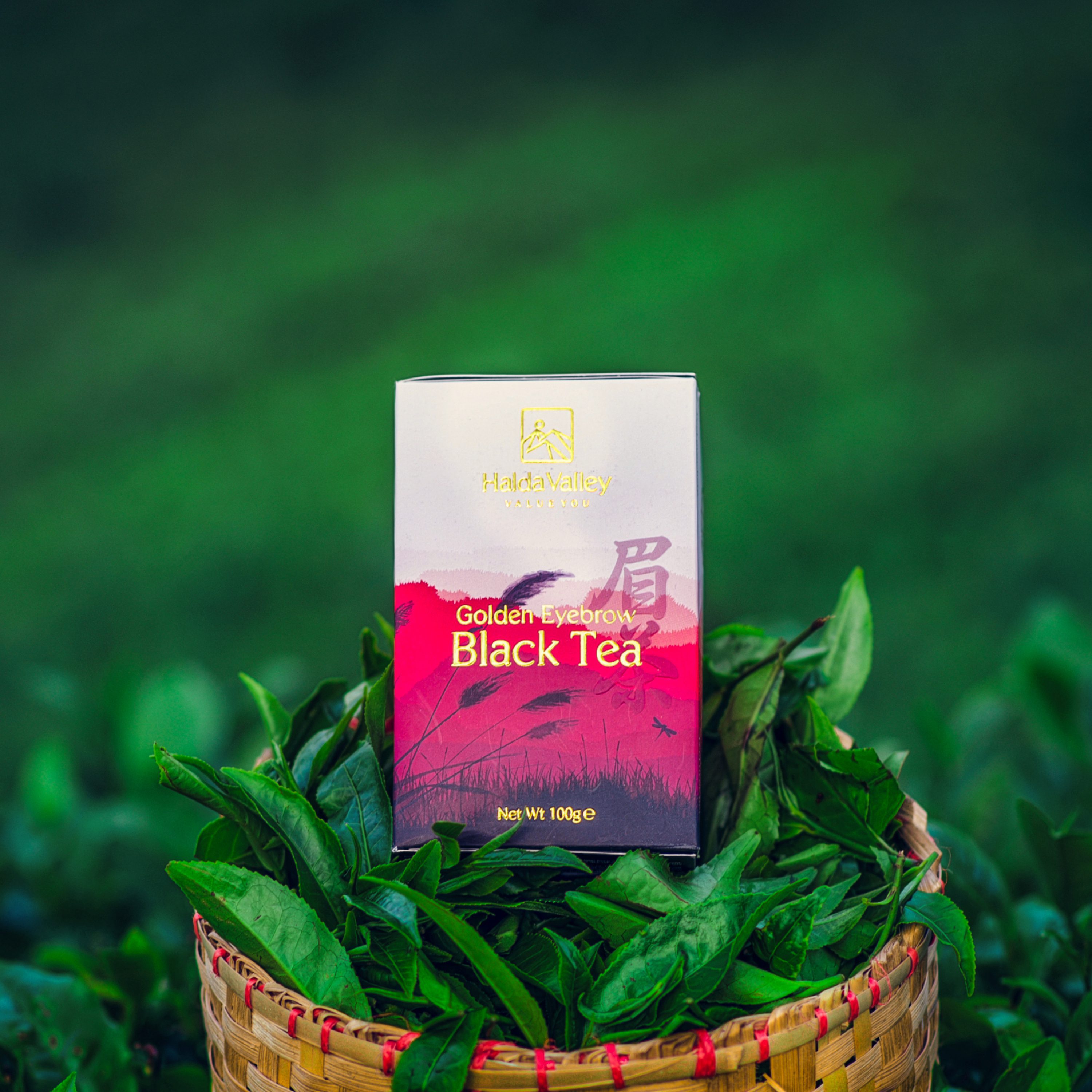 Halda Valley Golden Eyebrow Black Tea is made of delicate handpicked leaves that offers Strong honey and floral fragrance with distinctly honey-sweet & mellow taste.
Explore
Experience
The Lounge