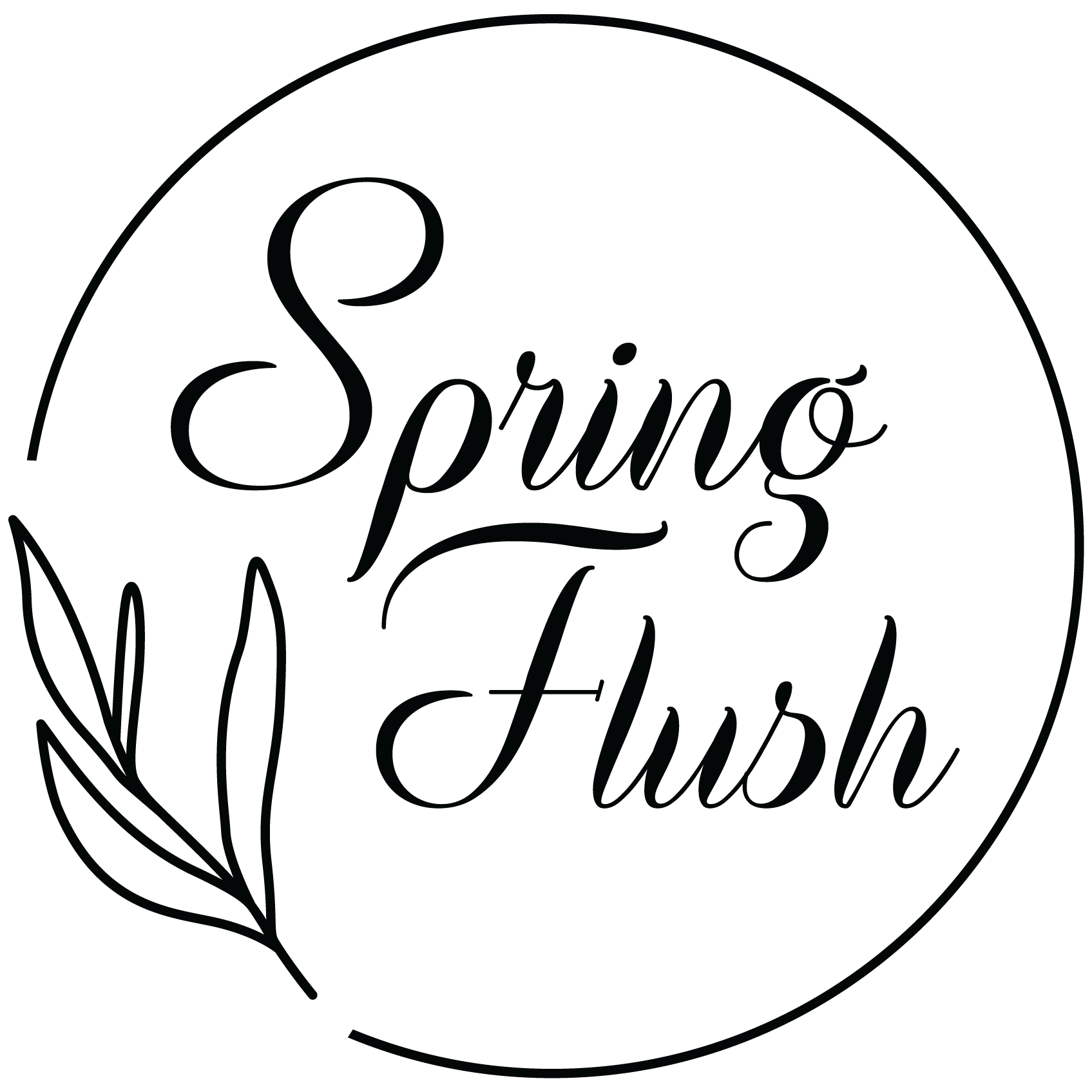 The term "first flush" refers to the fact that the leaves were picked during the first tea harvest of the season. These young small-sized leaves provide the tea with the unique flavour and aromatic qualities it is known for around the world. The tea's complex yet delicate flavour should be enjoyed on its own to enjoy the freshness of the leaves in its entirety. However, you can add milk and sugar, although at the cost of significantly masking or altering its distinct flavour. The thought of first flush invokes a different image to every tea drinker—but each one of wonder and excitement; a New Year of sorts for the tea community.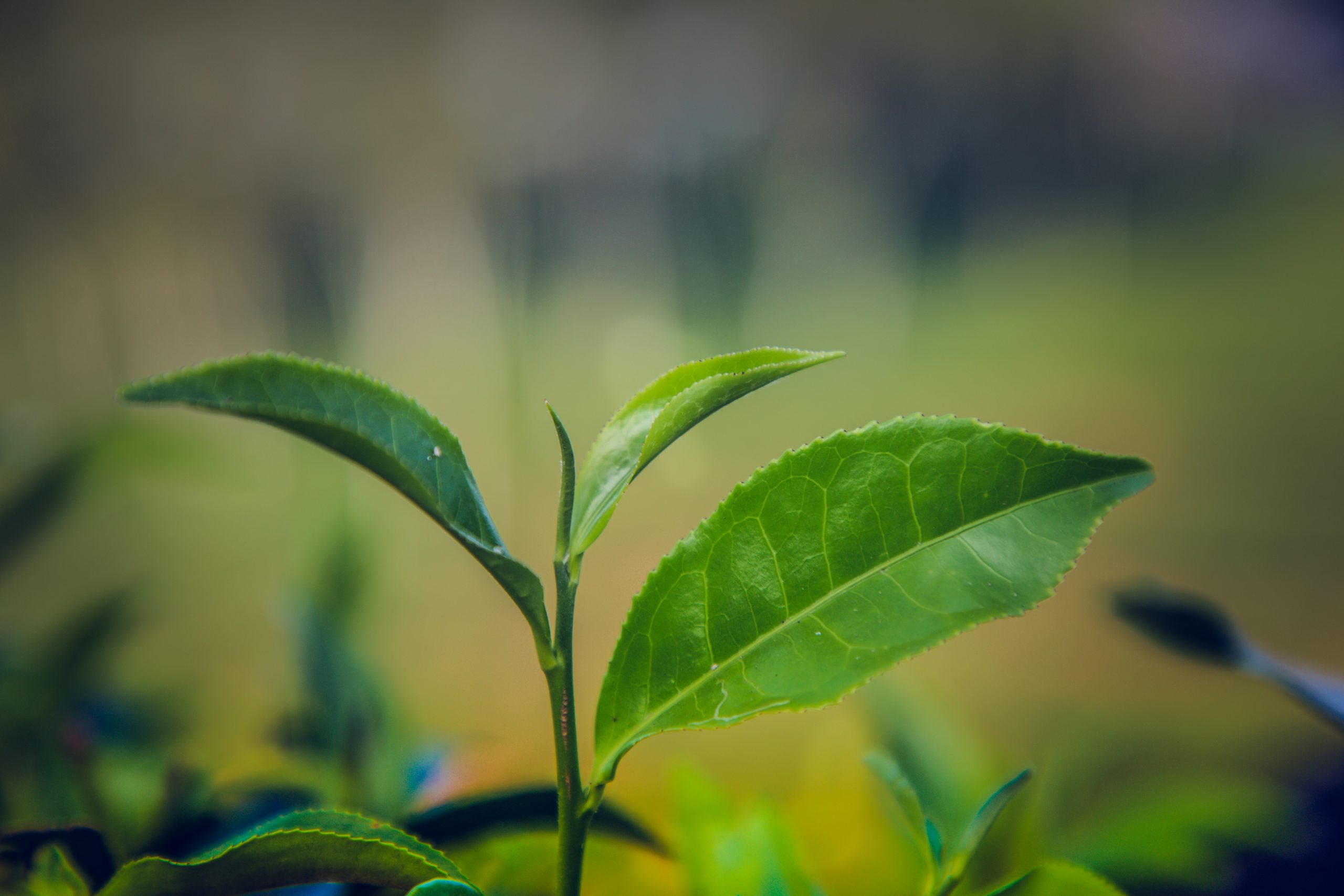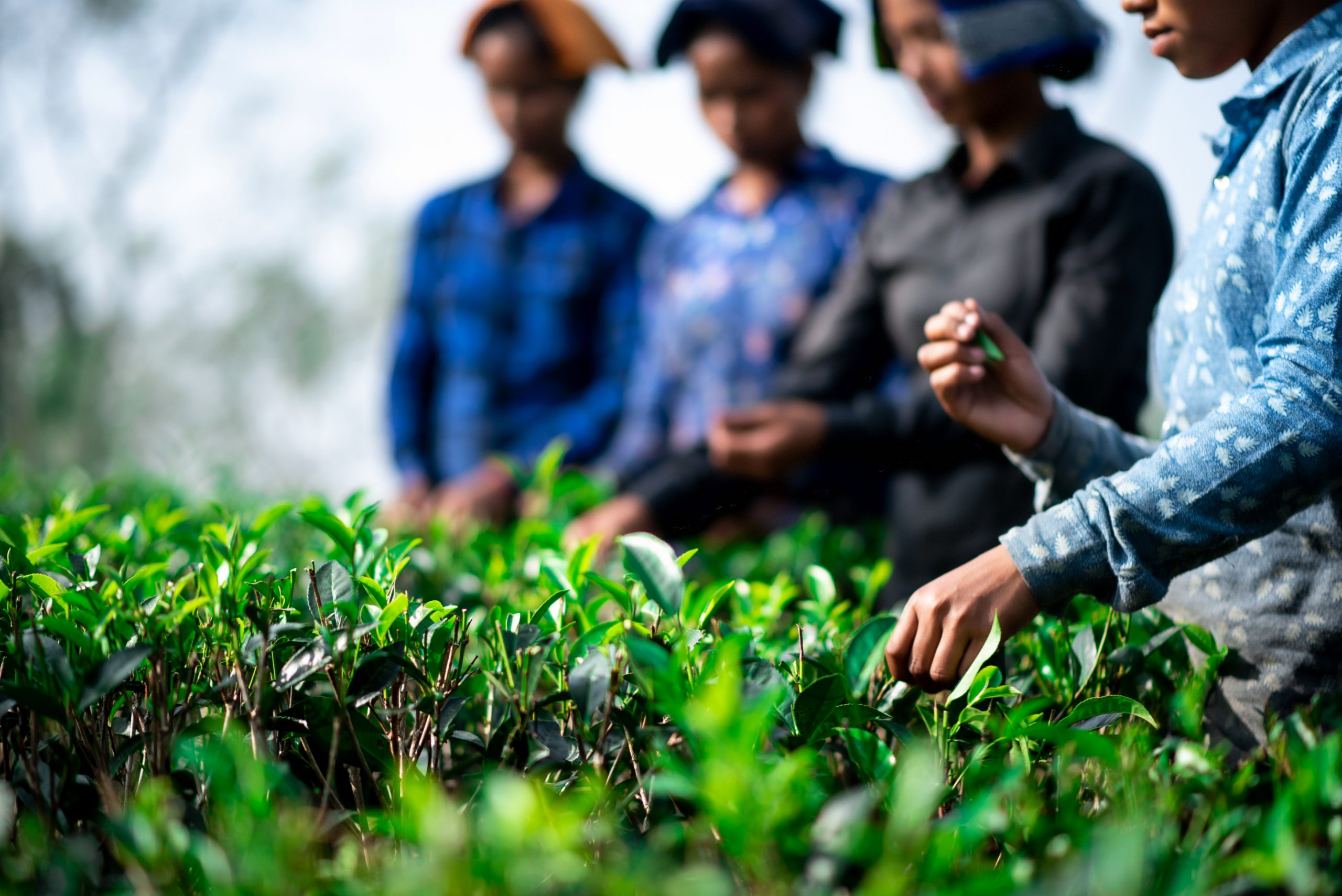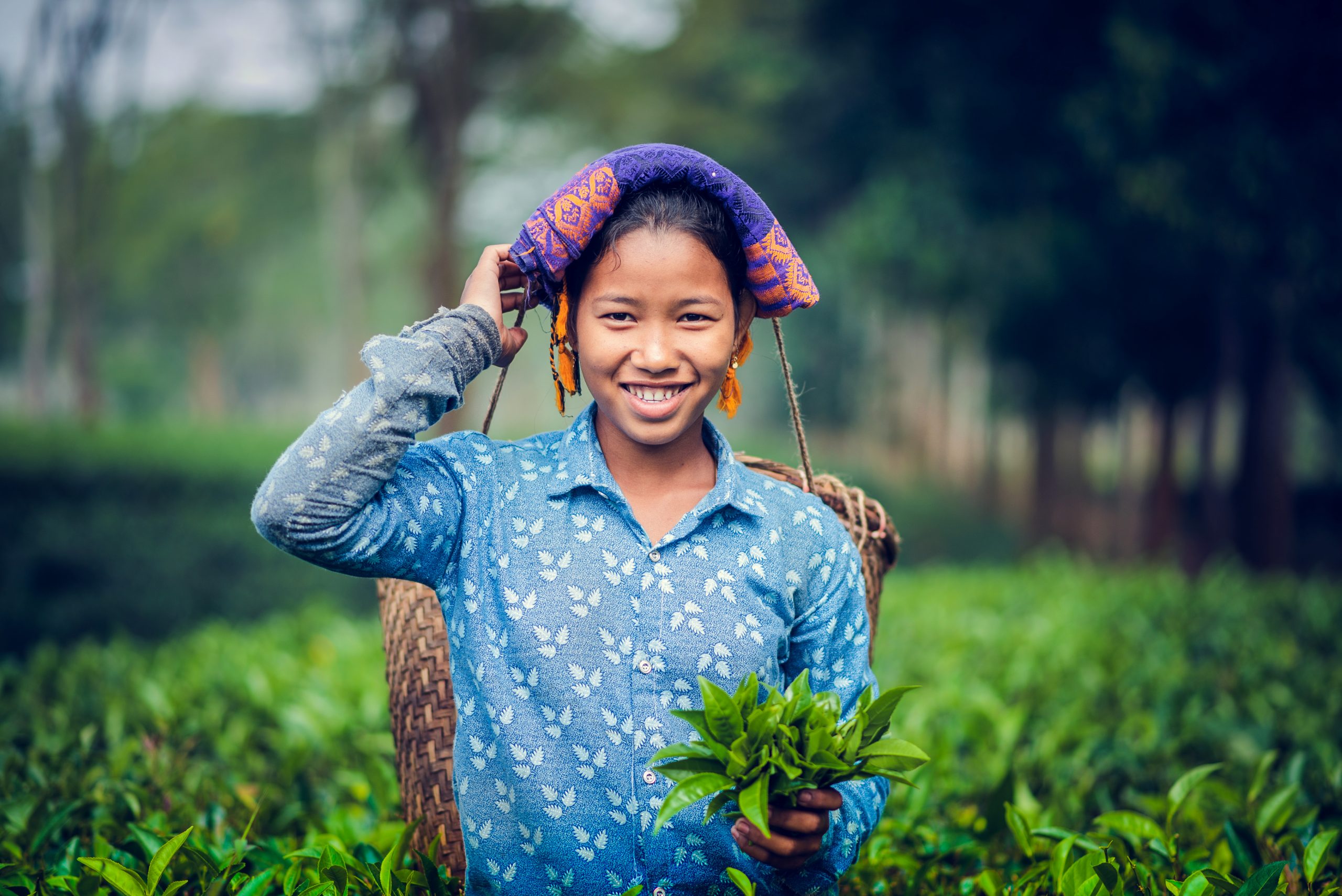 In this beautiful Spring, when nature resumes her loveliness with snug warmth and dazzling blossom, the human soul is apt to revive. In this bountiful Spring season, new sprouts of Camellia dressed up Halda Valley with plush vibrant greenery, the brilliant scene of which revived our hearts with joy and aspiration. Lush Camellias of Halda Valley flourished with all her treasures to offer the most exquisite, rare and amusing teas of the year – the "Spring Flush", truly a manifestation of the fresh awakening so characteristic of Spring.
With new hope and excitement we are celebrating this new tea season with this exquisite "Spring Flush" special edition. Halda Valley is proudly presenting this Spring Flush special edition with her three exceptional teas – Dragon Well Green Tea, Red Robe Oolong Tea and Halda Valley Black Tea. All these high quality teas made out of young, delicate, tender sprouts of Spring with their astringent flavor and majestic fragrance are here to indulge you with the best tea experience of the year.
Spring Flush
SAPPHIRE
Lissome leaves of Spring's dazzling camellia offering the most gratifying Halda Valley Black Tea and Red Robe Oolong Tea
Explore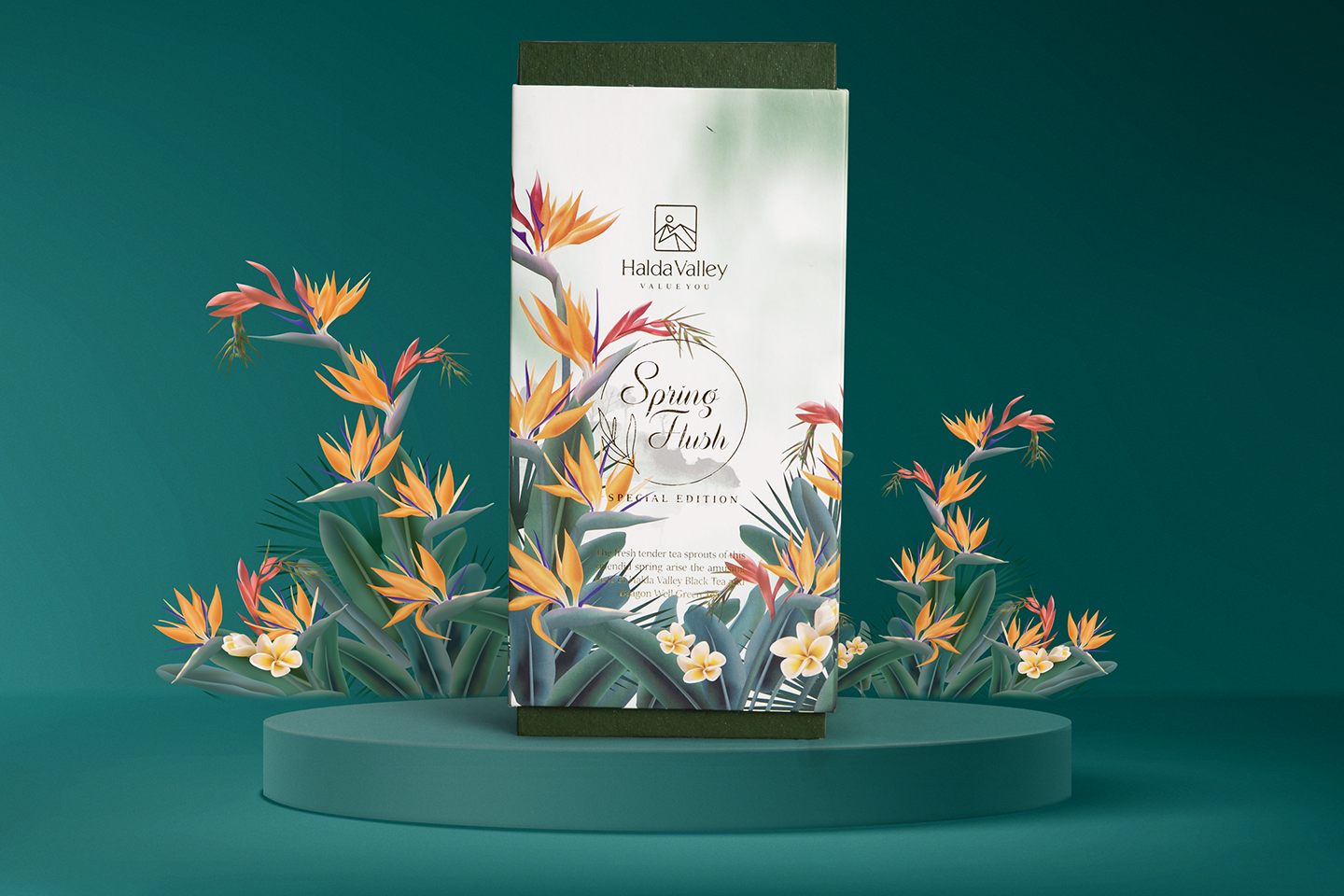 Spring Flush
VERDANT
The fresh tender tea sprouts of this splendid spring arise the amusing taste of Halda Valley Black Tea and Dragon Well Green Tea
Explore
Spring Flush
CRIMSON
The queen of all season's most delightful and exquisite gift Halda Valley Black Tea, Red Robe Oolong Tea and Dragon Well Green Tea
Explore